The #1 Natural Health Brand Solely Serving Active Seniors In Pain Free Living
"I trust AmRelieve's products for my patients because they're safe, easy to use, and they work"

Dr. Chris Daily PT | DPT | Physical Therapist & Golf Performance Specialist


Discover Our Simple To Use And Powerfully Effective Relief Solutions
Over 400,000 Proud, Pain-Free Customers And Counting!
"Pain Is Reduced Significantly"
I was told by my orthopedic surgeon that I needed 2 knee replacements. I got the Ultra Knee Elite instead and the pain is reduced significantly!
- Dan Pelletier
"Walking, Jogging & Hiking Again"

I suffered a major ski injury 9 months ago. I ruptured the ACL, MCL, meniscus - 9 things wrong with 1 knee. But I tried the Ultra Knee Elite and now I'm walking, jogging and hiking again!
- Terri Lynn Sullivan
"Makes A Huge Difference"

I ordered 1 for me and 1 for my friend. We both have knee issues but I feel like when I wear it it makes such a huge difference in my physical activity!
- Beckie Codd
"It's Great, I Highly Recommend It"
I highly recommend the Ultra Knee Elite. It's great.
- John Gilbank

Ultra Knee Elite is incredible. I can walk again and do my regular routines.
- Debra Harris
"Golfing & Playing Volleyball Again"

It's been tremendous, I have been able to golf and play volleyball.
- Robert Larosa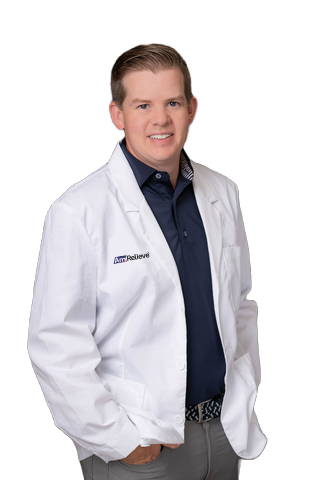 "My patients have found AmRelieve's products to be easy to use and effective for their pain problems, and they've helped several patients return to the course & courts!"

PT | DPT | OCS | CSCS
Physical Therapist and Golf Performance Specialist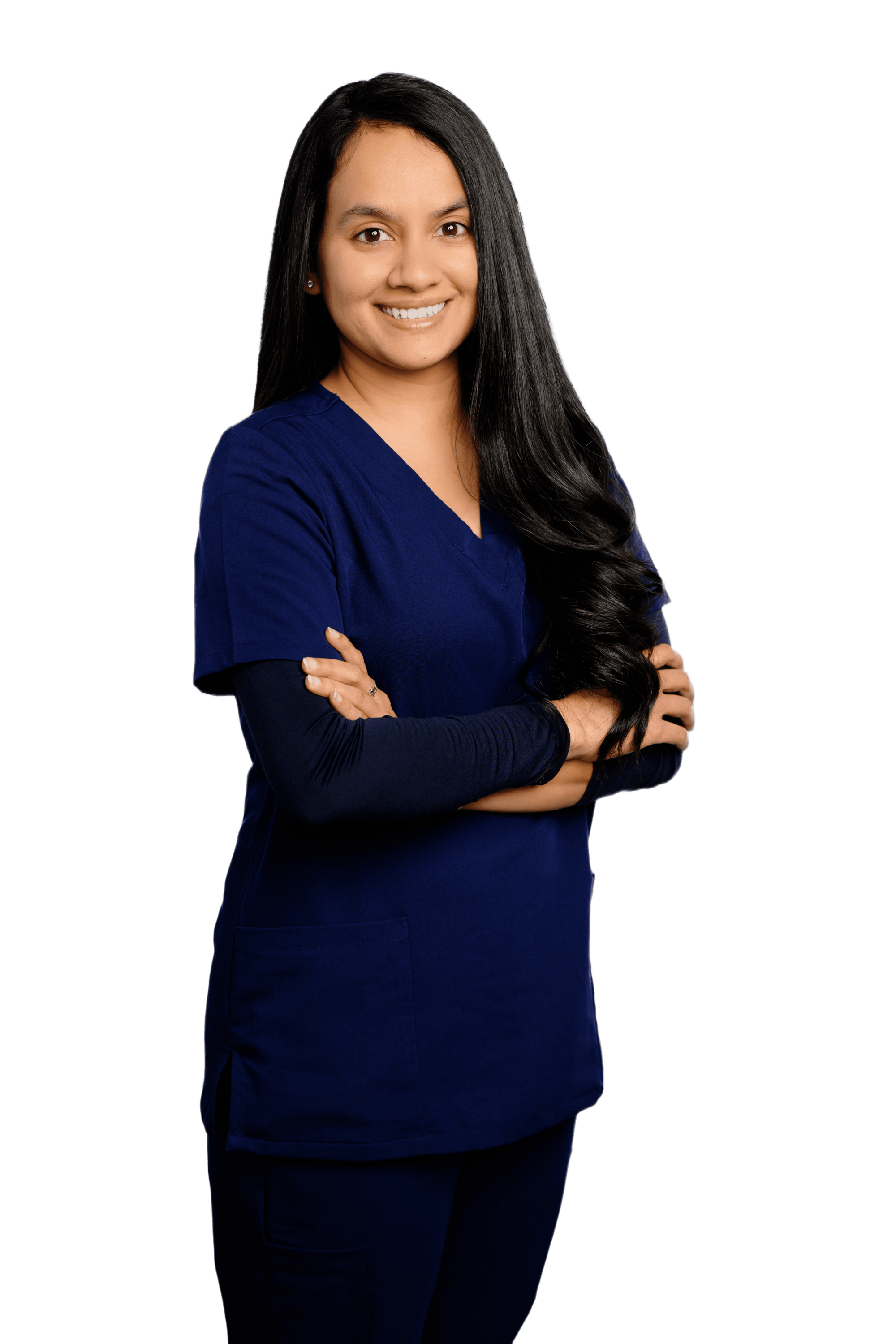 "I highly recommend AmRelieve's products for their quality and results. They've helped multiple patients of mine deal with pain and discomfort."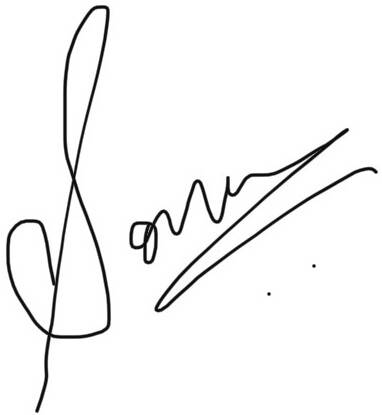 BPT |MSPT | DPT |OCS
Dr Of Physical Therapy
AmRelieve Makes Pain Relief Simple.
When it comes to good health, people want solutions that are safe, easy to use, and that get results they can feel immediately. AmRelieve's collection of expertly designed solutions make that a reality for thousands of people every day.
"It Gave Me Instant Relief"
I was involved in a car accident that tore the meniscus but when I slipped the Ultra Knee Elite on - Instant relief!
- Edward D Lott

It was at the point where I couldn't even get out of bed to walk. But with the Ultra Knee Elite I could walk 80% better!
- Willy Tanner
"My Pain Stopped Instantly"

I ordered 2 knee sleeves and as soon as I put them on the pain stopped!
- Lucretia Gann
The pain relief world is complicated. Our mission is simple: To make pain relief easy again!
It's hard to know who to trust, and even harder to know what will work for you.
Our health experts and world class designers have created a collection of high quality relief solutions that ease your pain now, give you relief faster, and keep you out of pain for the long term.
Plus with 24/7 friendly U.S. based customer service, speedy 3-5 day delivery, and always free returns, your good health is in good hands.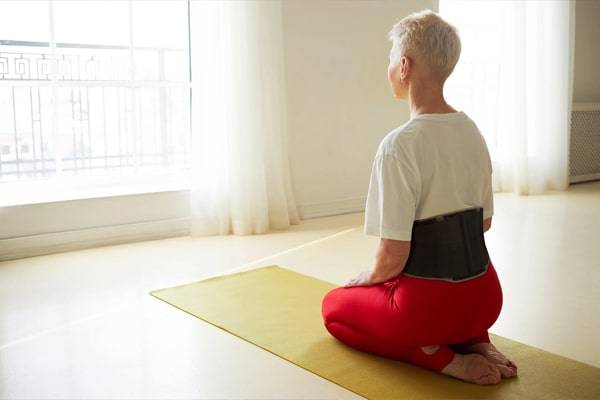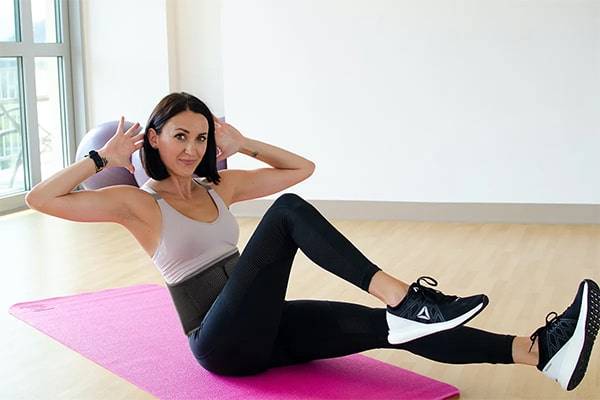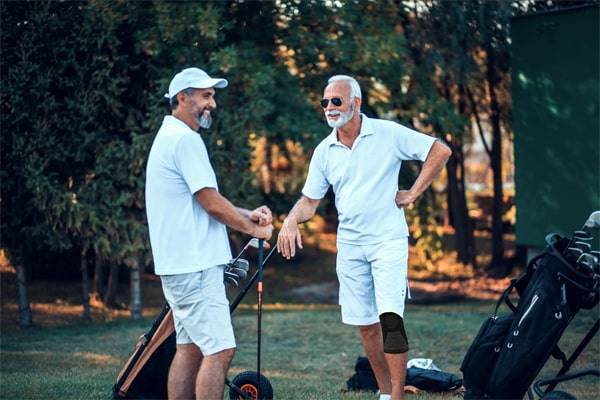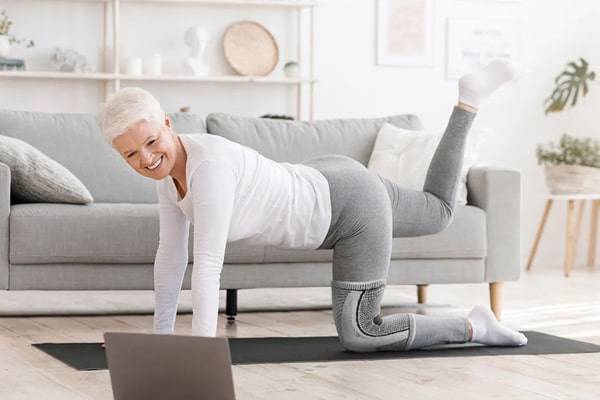 90 Day "Perfect Fit" Guarantee On All Products
Your body is unique which means your pain relief journey is too.
That's why our collection of relief tools are never one-size-fits-all, and always backed by an iron-clad 90-day money back guarantee.
Plus, each product comes in a variety of sizes so you're guaranteed to find the perfect fit.
Your purchase is also protected by a Free Replacement Guarantee. If the size you order isn't perfect for you. Simply send it back and we'll send you the perfect fit. Guaranteed.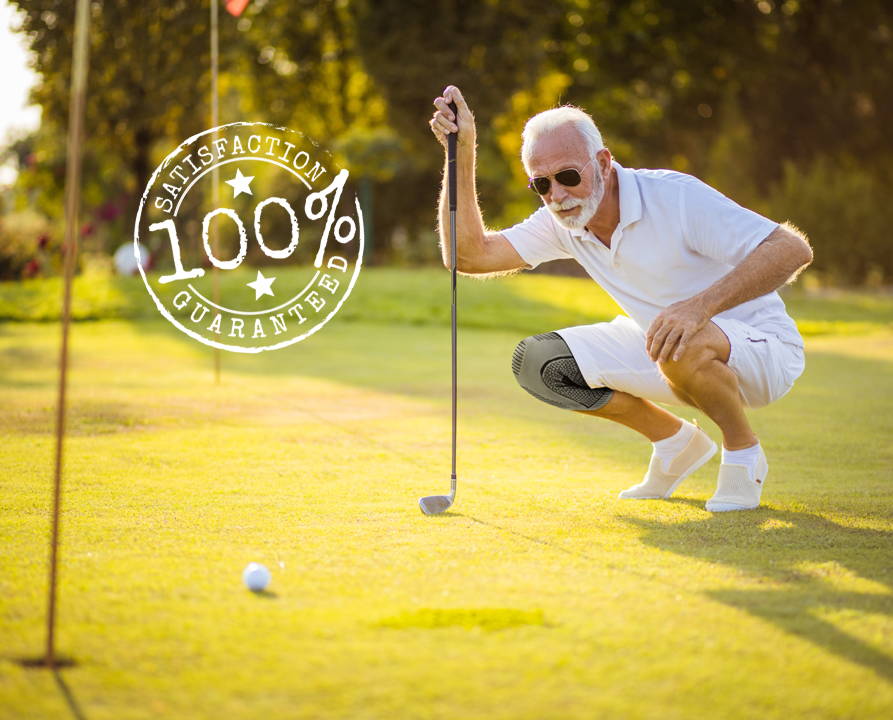 "My Knees Can Now Get Me Up And Down The Stairs"

"My knees were so bad, that I could barely walk up and down the stairs. I looked into getting surgery on them, but I found out my insurance wouldn't help cover the cost, and my doctor warned me about the risks. I felt like I was trapped and was desperate for a way out. My daughter saw this on the internet and bought a pair for me. After just one week, my knees have gained the strength to not only get me up and down the stairs, but also I'm walking with my girls again!"
- Alex Rodriguez

"The Ultra Knee Elite Has Totally Transformed My Workday"

"I started noticing pain in my knees in my early 40's. I work construction and I rely on my body to support my family. I can't afford to take a day off. I needed a knee sleeve that was ready to work as hard as I do, so I bought the most robust sleeve I could find. The Ultra Knee Elite™ has totally transformed my workday. I went from always needing a break to working circles around the young bucks on the crew."
- Thomas Hoffmann


"My old coworker's knees were so bad he had to quit his passion of being a mechanic for 30+ years, and last I heard he works at the parts store up the road for almost minimum wage. He always told me I need to take better care of my knees. The day he quit I bought these sleeves. I'm so happy I started when I did because I don't know what I'd do if I could no longer do what I love."
- Robert Dewey