Top 5 Best Bedtime Teas to Help You Sleep Better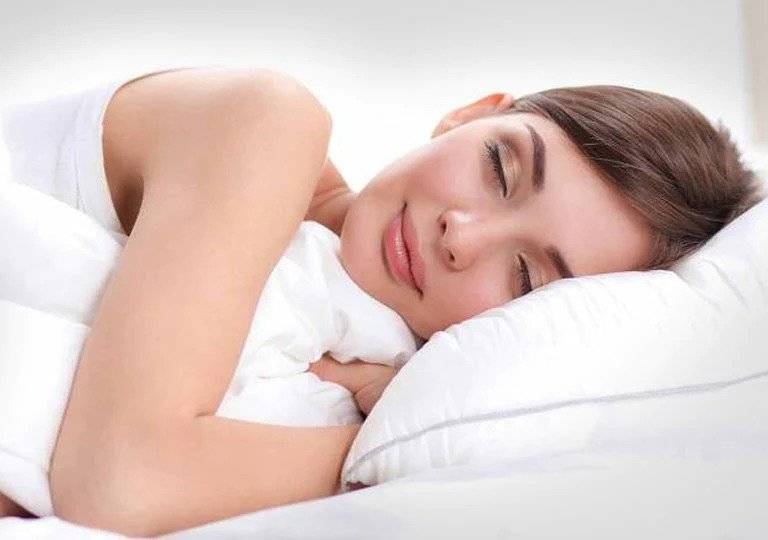 Quality of sleep is important, and as such, finding ways to improve it is always welcome. Here are the top five homemade bedtime teas to help you sleep better, which you can make now using ingredients from the grocery store.
Chamomile Rooibos Tea for One
Ingredients
Rooibos tea leaves
Chamomile flowers
Peppermint leaves
Vanilla extract
Combine one-half teaspoon each of rooibos, chamomile, and peppermint. Steep in two cups of boiling water for about five minutes.
Potassium promotes sleep
as well as tryptophan, the compound that makes you want a nap after a big turkey dinner. This unique sleepy time tea will have you drifting off in no time.
Add a handful of fresh or frozen raspberries and a splash of lime juice to a blender. Blend until smooth, and add water as desired. Sip slowly for maximum effects.
Lavender Lemon Balm Tea for Four
A chemical compound found in fresh lemons has been proven to
reduce diet-induced obesity
. This hot beverage is perfect for flushing out toxins and helping you lose weight.
Chamomile flowers
Lemon balm
Lavender
Bring roughly five cups of water to a boil in a medium-to-large saucepan, then reduce heat to the lowest possible setting. Wait until all bubbling stops, then add about three tablespoons of chamomile and one tablespoon each of lavender and lemon balm. Steep on the stovetop for about 15 minutes. Strain and serve.
Chamomile Turmeric Tea for Four
Turmeric, also known as curcumin, is a powerful ingredient with a wide range of physical and mental medicinal effects. It makes a delicious and healthy addition to this creamy chamomile concoction.
Chamomile flowers
Ground turmeric
Ground cinnamon
Ground ginger
Coconut oil
Milk (or non-dairy substitute of choice)
Honey
Pinch black pepper
Boil about 16 ounces of water on a stovetop, then reduce heat to a simmer. Add two tablespoons of chamomile and allow it to steep for up to five minutes, then strain. Stir in a half teaspoon of turmeric and a quarter teaspoon each of cinnamon and ginger.
Add a cup and a half of milk or plant milk and a spoonful of coconut oil for texture. Sweeten with honey and add a pinch of black pepper for a delightful flavor contrast.
Cinnamon Sleep Tonic for a Crowd
Cinnamon has been shown to
relax the blood vessels
and reduce blood pressure. This spicy tea that you can prepare ahead of time warms you to the core, soothing you to sleep before you know it.
Cinnamon sticks
Bay leaves
All-spice berries
Cloves
Peppercorns
Fresh ginger
Boil 10 cups of water in a large pot. Reduce heat to a simmer. Add three cinnamon sticks, 15 bay leaves, and a tablespoon each of all-spice berries and cloves. Throw in a couple of peppercorns and a two-inch piece of ginger cut into small pieces. Steep for three hours, strain, and enjoy.