Free 3-5 Day Shipping And Free Returns On All Orders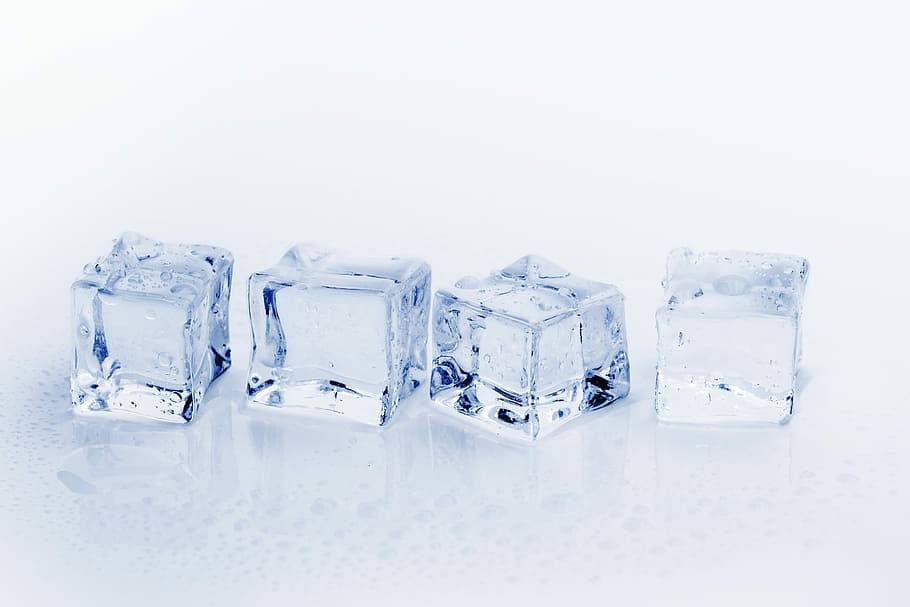 How Cold Therapy Can Reduce Knee Pain
Chronic knee pain may occur due to an accident, surgery, or illnesses like arthritis...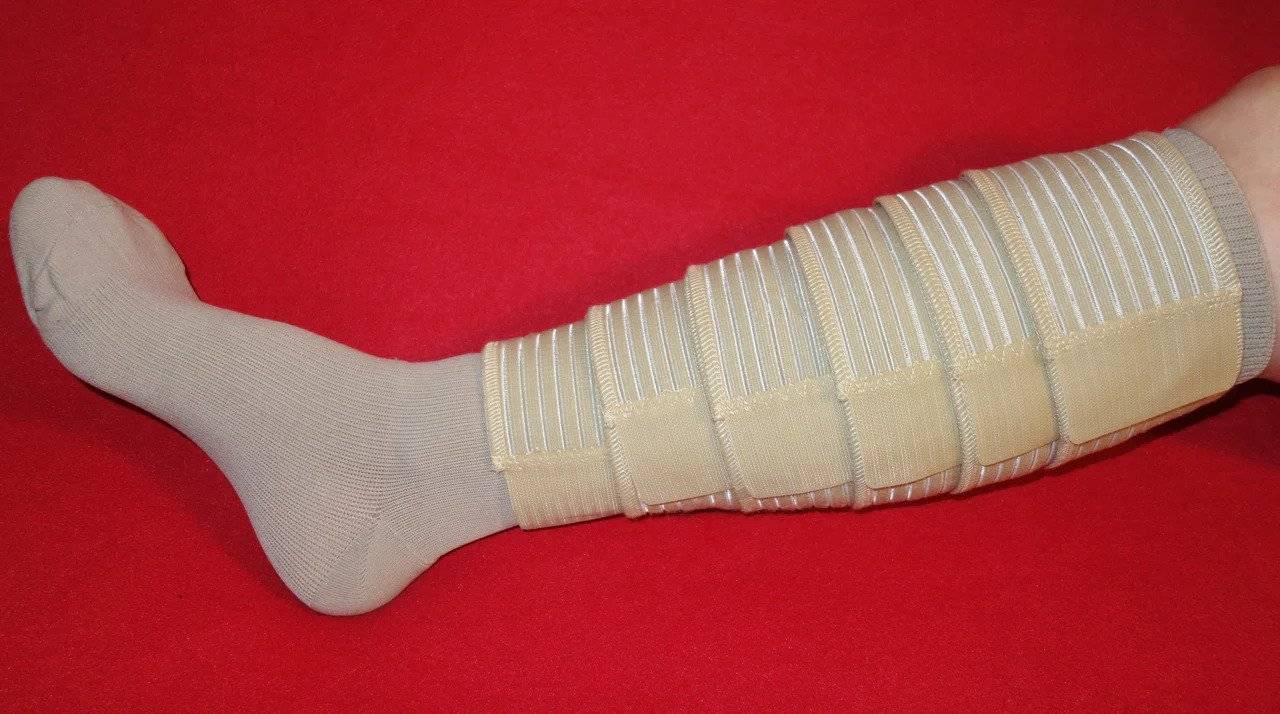 Try this strange "bandage-brace" method for knee pain relief (compression therapy guide)
Compression therapy is one of the methods you can use to reduce knee pain.
You can wear a compression brace to stabilize the knee joint and decrease swelling (and relieve pain)...